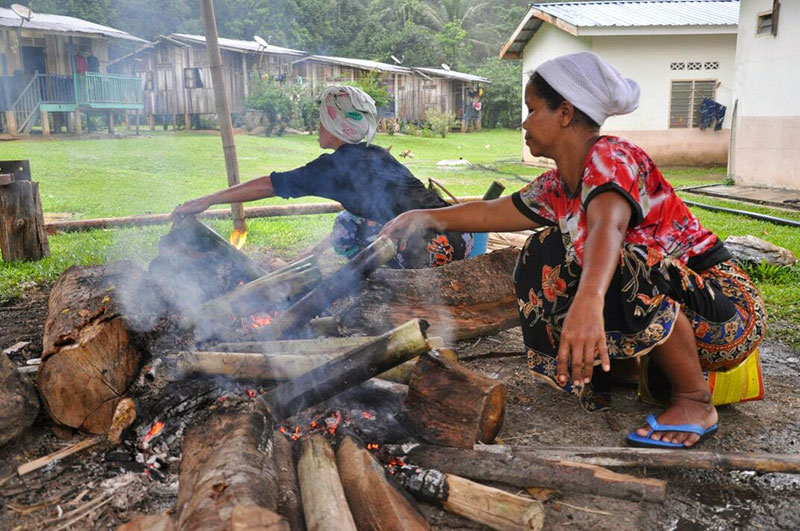 Diterbitkan pada 10 Jan, 2018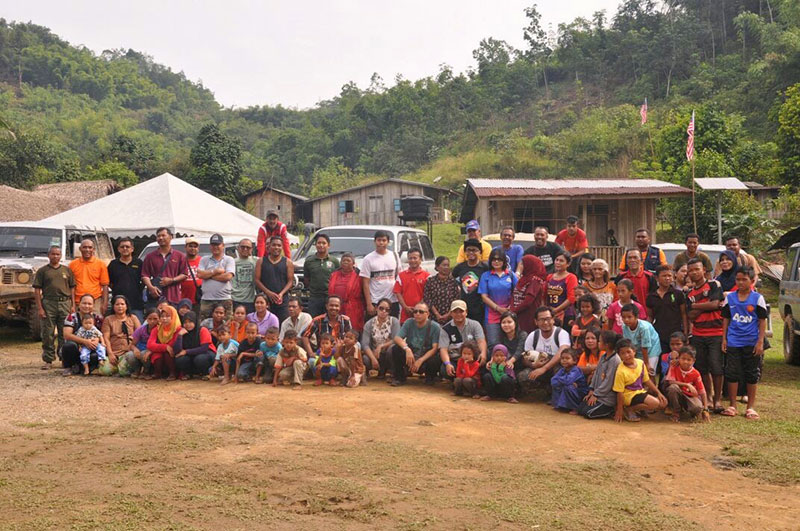 Music of the Forest: Songs of the Orang Asli is part of the VOICE OF ASEAN: BEYOND BOUNDARIES Exchange Program.
TRAXXfm takes you on a journey to the rainforest to discover the rich cultural significance behind Sewang Songs handed down from generation to generation.
From the Temiar Tribe in Gua Musang, the Semai of Perak, the Temuan in Negeri Sembilan to the Jakun in Pahang, we will embark on a journey to experience and try to understand the significance of the Sewang and what it means to the Orang Asli community.
There are also short titbits on interesting facts about other facts related to the Sewang and the daily lives of the Orang Asli.
This program is produced with collaboration with our sister station ASYIKfm.
This is Malaysia's contribution and is part of the Voice of ASEAN: Beyond Boundaries Exchange Program which will also be aired in Brunei, Thailand, Singapore, Myanmar, Vietnam, The Philippines, Laos, Indonesia and Cambodia.
To listen to the full program, click here
For the full script, click here
For video of Additional Interview with Along bin Arok - JAKOA Officer with the Semboyan Unit on Essential Items commonly used during the Sewang Ritual in Kampung Bawik, RPS Kuala Betis, Gua Musang Kelantan click here
For video of Sewang Recording session 1 in Kampung Bawik, RPS Kuala Betis, Gua Musang Kelantan by ASYIKfm, click here
For video of Sewang Recording session 2 in Kampung Bawik, RPS Kuala Betis, Gua Musang Kelantan by ASYIKfm, click here
To access the Photo Gallery, click here
For more information on ASYIKfm, click here
For more information on the Department of Orang Asli Development JAKOA, click here
| | | |
| --- | --- | --- |
| | | |
| Various musical instruments as well as other essential items for Sewang Ritual, Kampung Bawik, RPS Kuala Betis, Gua Musang, Kelantan. | Villagers and ASYIKfms' producers & RTMs' crew having a late afternoon tea and local fruits. Kampung Bawik, RPS Kuala Betis, Gua Musang, Kelantan. | Along bin Arok- JAKOA Officer (Semboyan Unit). He's in charge of preserving the art of Sewang while promoting the ritual to the outside world. He is also a singer. Kampung Bawik, RPS Kuala Betis, Gua Musang, Kelantan. |
| | | |
| ASYIKfm Sewang Recording, Kampung Bawik RPS Kuala Betis, Gua Musang, Kelantan | ASYIKfm Sewang Recording, Kampung Bawik RPS Kuala Betis, Gua Musang, Kelantan | ASYIKfm Sewang Recording, Kampung Bawik RPS Kuala Betis, Gua Musang, Kelantan |
| | | |